home
about paranoise
news & stories
discography
audio
mailorder
links
contact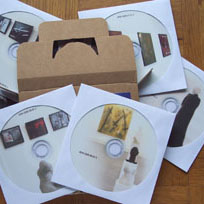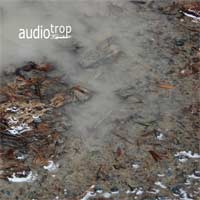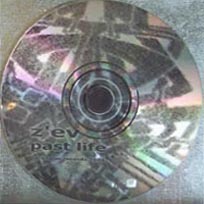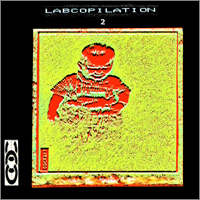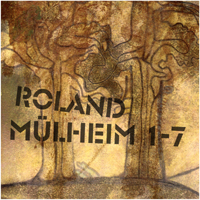 welcome to paranoise records !

paranoise records is a label and distribution for non-commercial and non-conventional music such as industrial, noise, electronics, dark ambient, ritual, experimental, field recordings and so on.
it was founded in 1998 and is based in cologne, germany.
our purpose is to release intelligent musical creationes for intelligent ears, to require critical awareness for human culture and society, and to form an audible antithesis to all this popular waste out there............

feel free to send a demo tape or cd.


for distributors :

because we get more and more costumer requests from outside europe, we are looking for distributors / mailorders in these areas to carry our releases.
please get in contact.